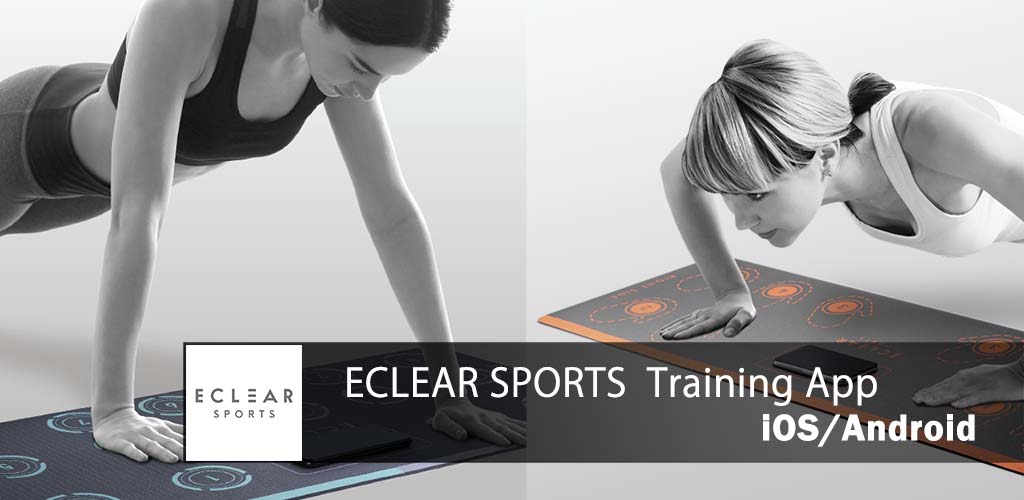 日本語はこちら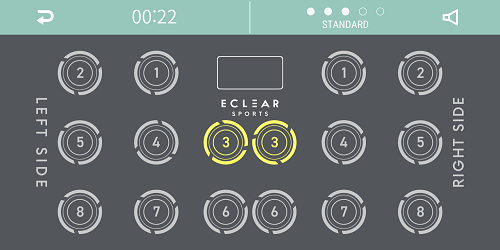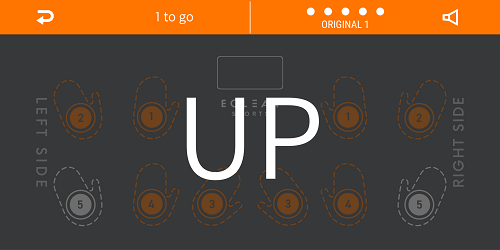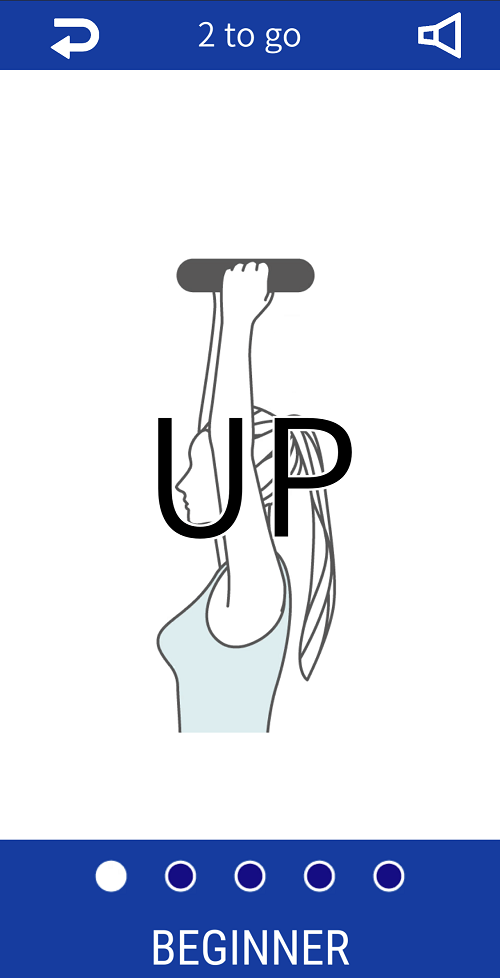 The ECLEAR SPORTS app is a dedicated application for the ECLEAR SPORTS plank training mat/push-up training mat series of physical training programs that emphasize individual style and integration into working adult lifestyles.
Move your body according to the instructions in the app in order to train your upper arms, chest, and shoulders alongside your core.
[Training Dumbbells]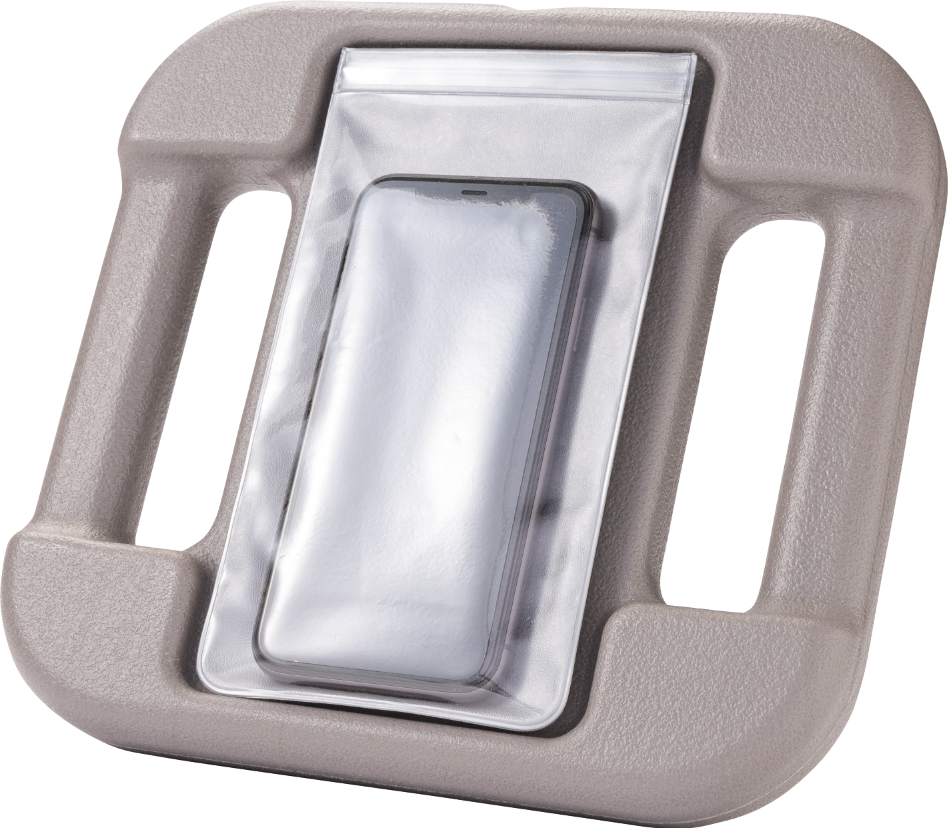 Compatible Products: HCF-DBT20GY,HCF-DBT30DG

[Push-up training mat]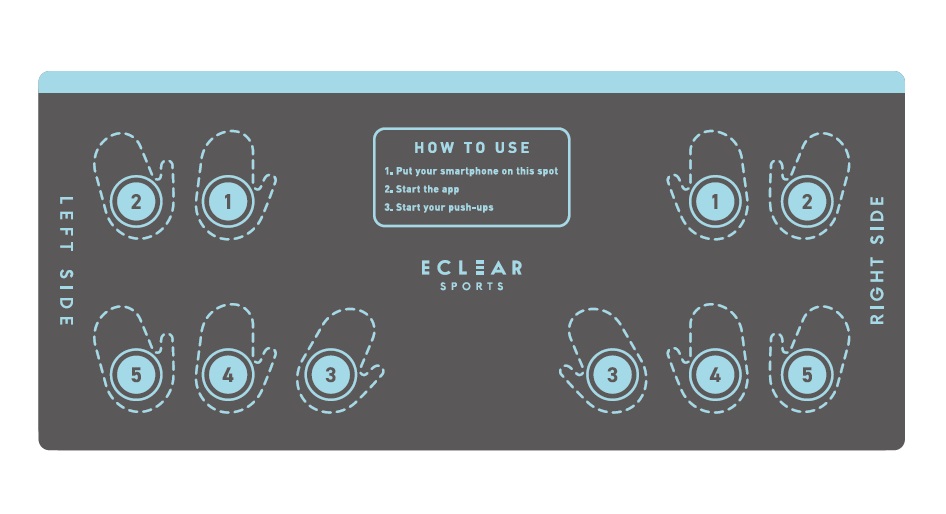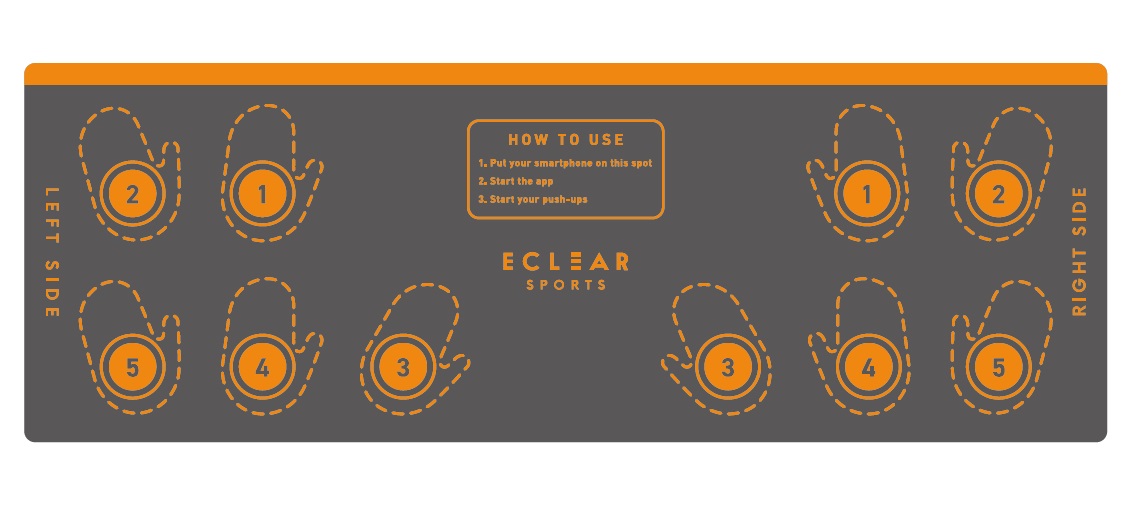 Compatible Products: HCF-UT80GY, HCF-UT100GY

[Plank training mat]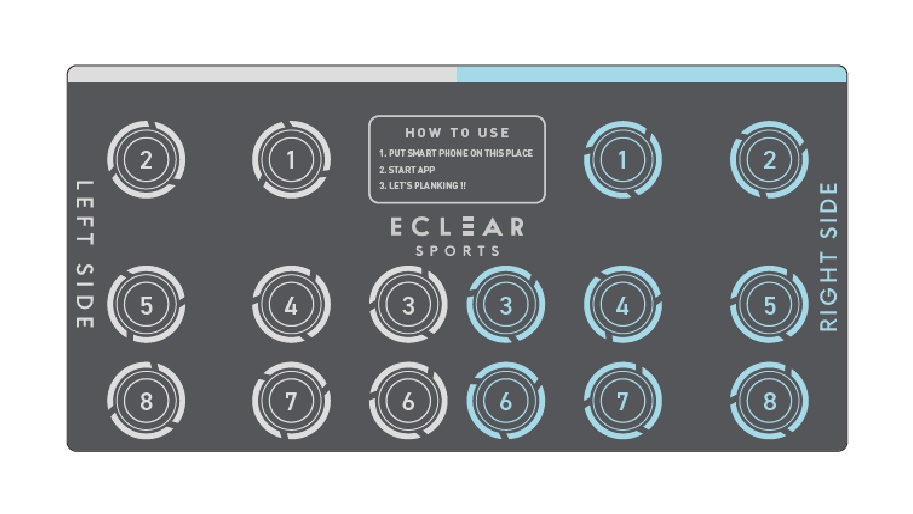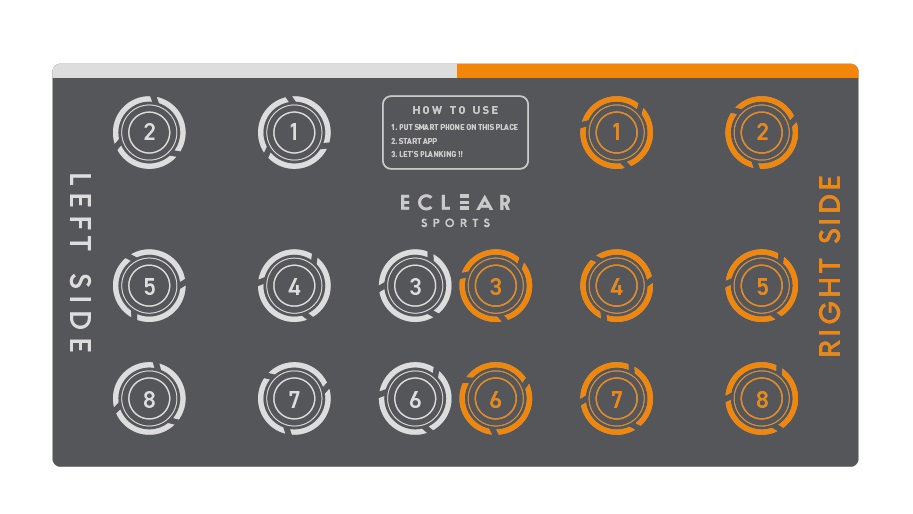 Compatible Products: HCF-PT80GY, HCF-PT100GY

Supports plank/push-up/dumbbell training

Supports 3 kinds of training: Planks, Push-ups and Dumbbell. Rotate training on alternate days for balanced conditioning.

Configure Training Level Setting

Pick training that suits you by selecting a Level, Mode, and more for each of Planks, Push-ups and Dumbbell.
You can create up to three ORIGINAL settings for push-ups.

The Trainer Cheers You On

An audio trainer will give you guidance during training. Use the sense of training with someone for motivation!

Training History

Completed training is saved in your history. Building a record helps to boost motivation.
Android
Android 7 ~ 13
iOS
iOS 12 ~ 16
*The iOS trademark is used pursuant to license by Cisco in the United States.
Please also view the online manual for further details on the app.
To Manual Page